Gain access to a network of customers
Our network includes retail storefronts, wholesalers, enterprises and manufacturers. Use Eze today to increase your sales and maximize your margins.
We are no longer accepting new sellers on Eze but you can apply to sell for our next cohort!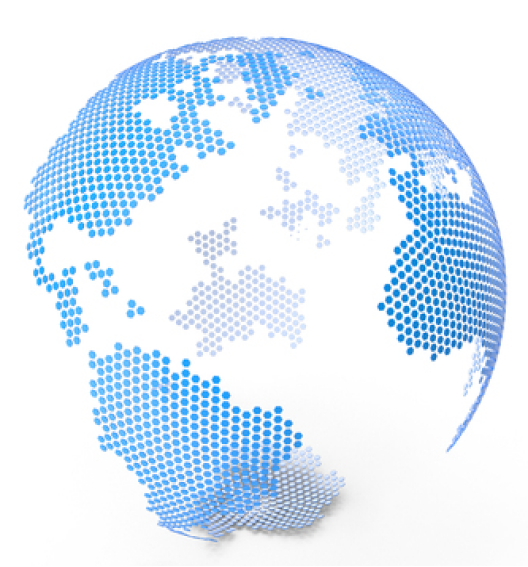 The Value We Bring
Increased Velocity
With our fully automated user experience, secure payments and automated shipping, you'll safely expand your network and sell on Eze faster than anywhere else.
International Network
Leverage our community of thousands of qualified businesses around the globe. Start selling across borders with one click, we make sure to keep it Eze.
Real-time Market Data
Real-time market data and historical trading data to help you trade wiser and accelerate your business growth.
Increased Margins
With our industry expertise we've built algorithms that turn your quality efforts into higher margins and give you an edge over your competitors
How To Sell On Our Platform
Gain access to a network of customers from various continents in the world. Our network includes retail storefronts, wholesalers, enterprises and manufacturers. Sell Eze'r today!
01
Apply
Fill out our 60-second application to prove you're the real deal
02
Sell
Once approved, you can begin posting inventory to sell and selecting buy requests to fulfill
03
Ship
Once you agree to sell, you have 48 hours to deliver your devices to your customer.
04
Eze Pays You
Once your shipment has been successfully delivered & inspected, you get paid! It's that Eze!
In the News...
Shop used and new iPhones, Macbooks, iPads, Gaming Consoles, and other consumer electronics in the exact grades you need.












Frequently asked questions
When does the next cohort begin?
Our next seller cohort will begin on the 1st of every month.
How can I increase my chances of becoming an approved seller on Eze?
We prioritize who we onboard next based on market demand, inventory size, product catalog and pricing. By uploading or sending us your inventory during the application process you drastically increase your chances of being approved for our next cohort.
What are seller requirements?
We only work with verified & vetted sellers. Upon registration you'll complete a Seller's Application; once we've verified your information you'll get approved as a seller.
In order to sell on Eze you must meet the following requirements:
Thoroughly fill out the seller application
Endeavor to upload your inventory as this increases your chances of getting approved.
Upon approval, update your (banking, shipping, returns) information on the account settings page.
You can begin posting/updating your inventory to sell and selecting open offers to fulfill.
IMEIs must be guaranteed clean.
Minimum of 30 day warranty on devices sold.
Click
here
to apply to become a seller.