Your new home for
wholesale electronics
Shop used and new iPhones, Macbooks, iPads, Gaming Consoles, and other consumer electronics in the exact conditions you need.
Shop Now
Discover The Eze Advantage
Transparent Prices
View prices and offers from hundreds of buyers and sellers.
Real-Time Market Data
Notice industry trends before they happen and maximize your profits.
Safe & Secure Payments
We securely hold all funds in escrow until the buyer has confirmed delivery.
Discounted Shipping
Take advantage of our discounts and save money on shipping.
What Our Customers Are Saying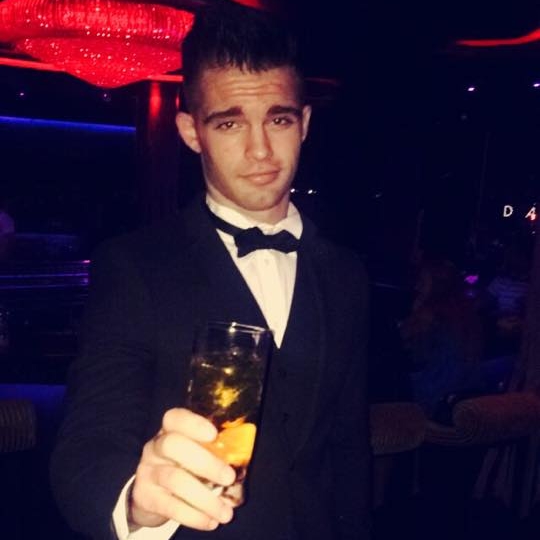 Eze is the GOAT (Sorry Brady). I regularly sell phones to Eze and they've been nothing but honest, timely, transparent, and easy to ask questions to. Would highly recommend!
Wholesaler Based in US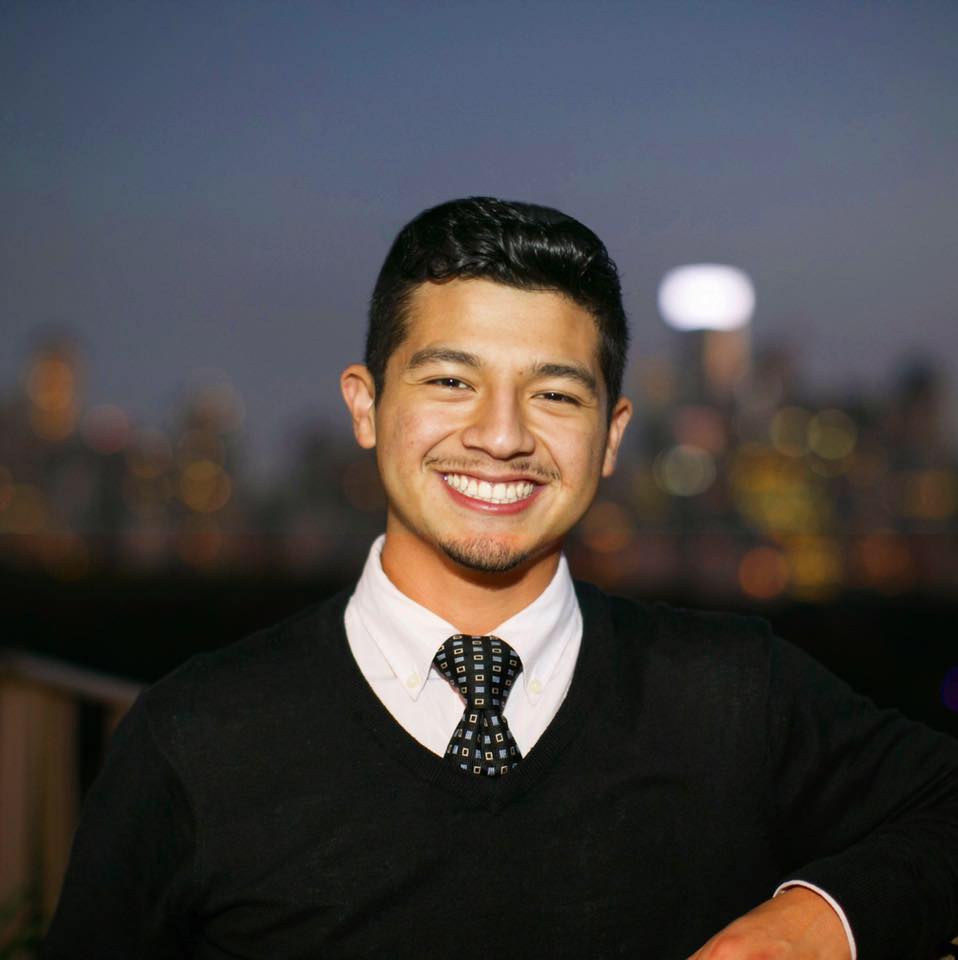 High quality products and competitive prices and trustworthy suppliers.
Ecuadorian Wholesaler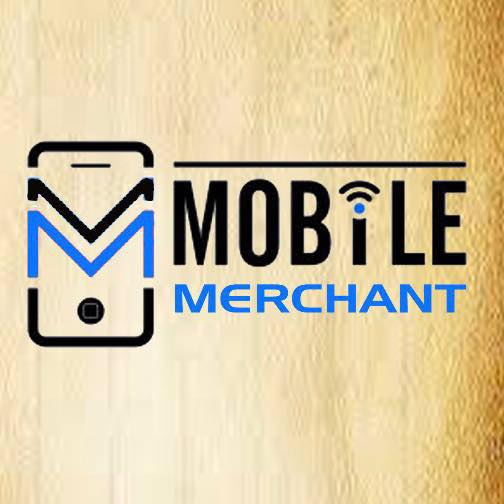 Super easy to work with and extremely trustworthy. Our company has done a lot of business with Eze and highly recommend them!
Dubai Wholesaler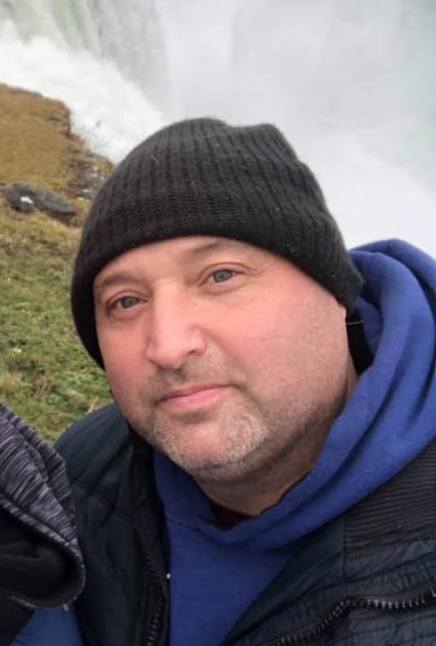 I've had the pleasure of going business with Eze for the past couple of years. They have the utmost professionalism and are very friendly and "Easy" to work with " pun " intended. I would highly recommend them.
Canadian Retail Storefront

Fantastic service. Best prices in the market and really helpful customer service.
Nigerian Wholesaler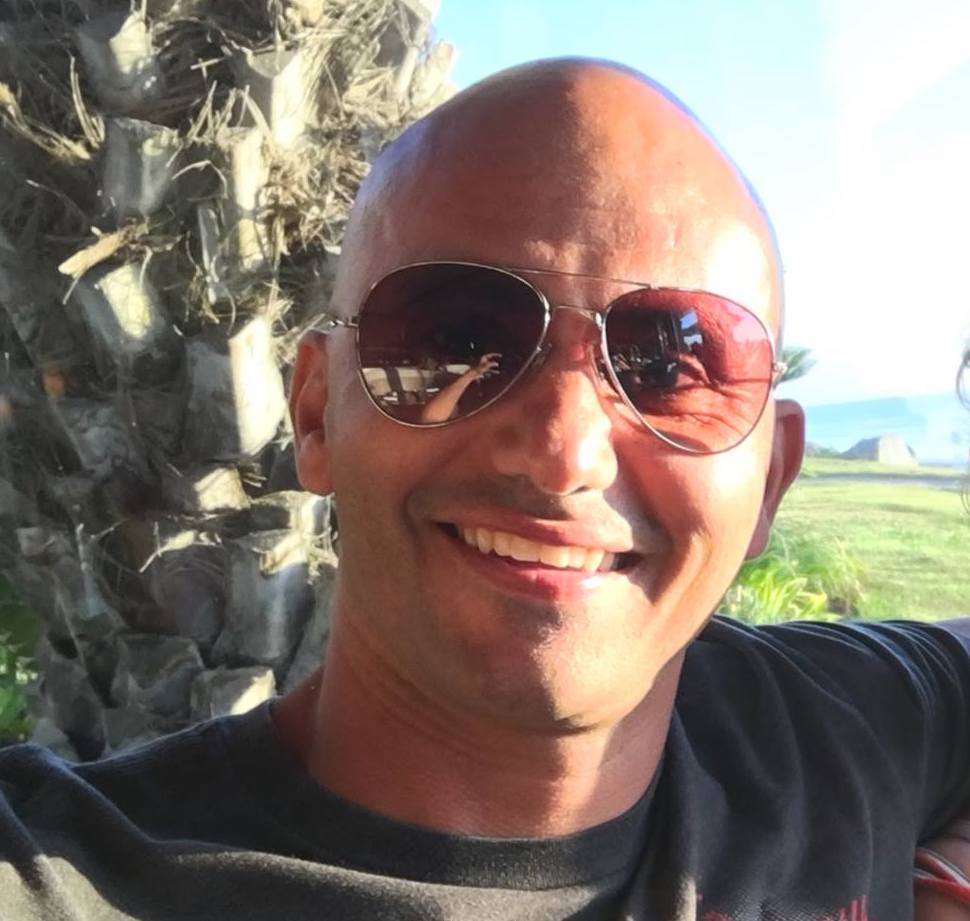 New Paradigm. It's changed the way I do business. Big fan, has expanded my market considerably.
US Wholesaler
Previous
Next
Contributing to a
future with unfettered access.
Our goal is to simplify the wholesale electronics trade market by infusing price transparency and real time market data which enables traders make better buying decisions. In the same breath, we are providing access to devices directly from the source at lower prices for the end buyer.
Check FAQ
Ready to start
purchasing through us?
Shop Now